Eco-friendly children's toys that you can build yourself
Made from sustainable cardboard, our innovative, STEM-inspired kits are great fun to build and provide hours of entertainment.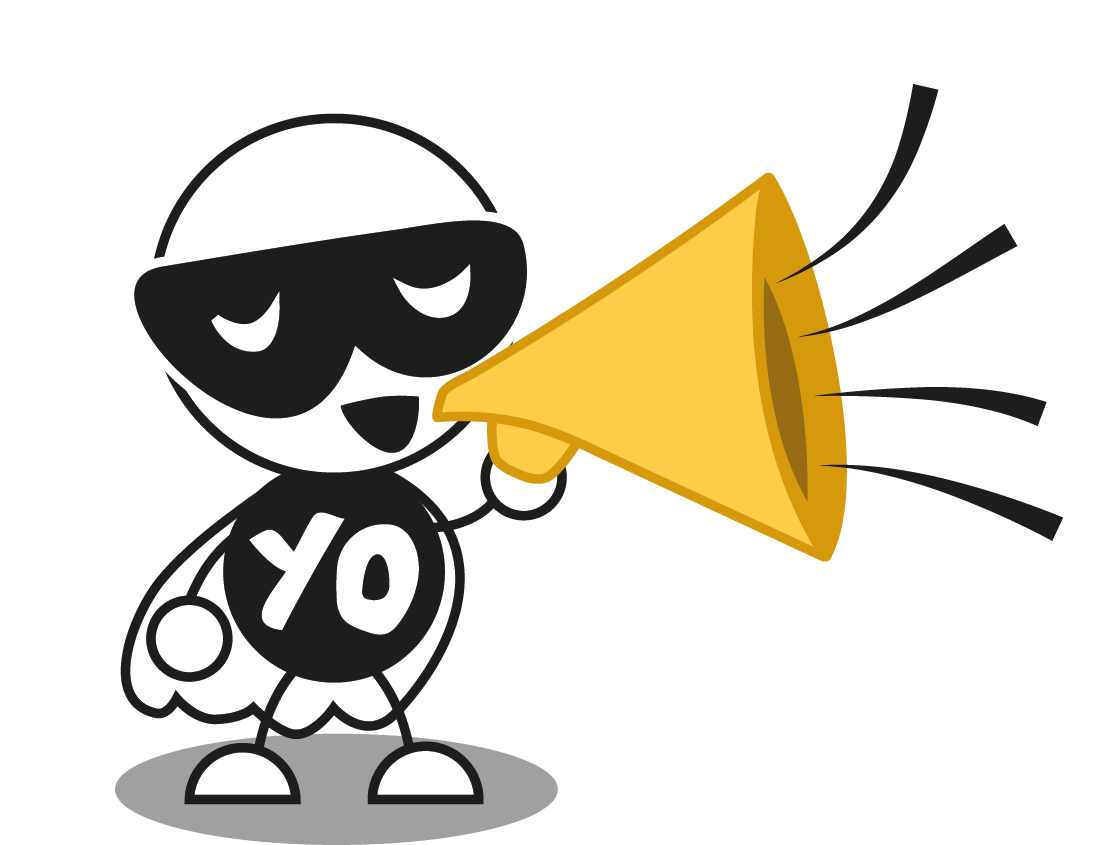 Our NEW Mini Build SERIES IS Available Now!
Stomp, chomp, roar! Step back in time for a prehistoric adventure with our roarsome NEW Dinosaurs!
Join our Mailing List for 20% off your next order!
See what we're up to on Instagram