WELCOME TO THE BYO STEM-GINEER COMMUNITY
It's all about you!
When you build one of our kits you instantly become part of a growing community of awesome BYO STEMgineers!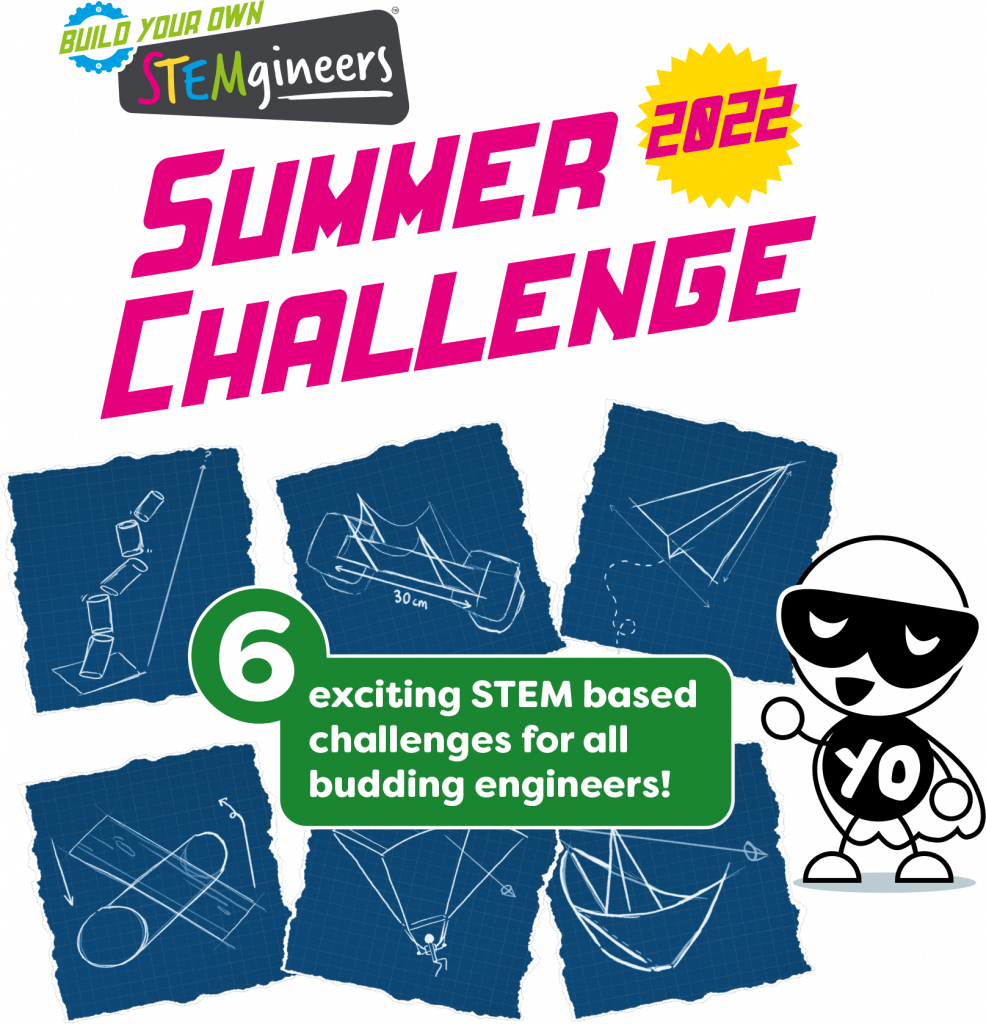 Our Summer Challenge
is done!
Our Summer Challenge is now over. A HUGE thank you to everyone who took part, we hope you enjoyed it.
But don't worry, we will be back soon with even more exciting things, so keep an eye out on social media to be the first to know.