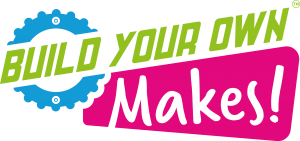 Got some time on your hands?!
We've created some 'Makes' for you to try at home.
On this page you'll find video tutorials and templates to download, so get making and use #byomakes to share your successes (and your disasters!) with us online.
Make your own paper decorations
Fold your own Paper Boats
Design your own Paper Plane
Reach for the Moon with the latest 'Make' from the Build Your Own Team.
Print, cut out and glue your very own paper moon model, with labelled Apollo landing sites, craters and oceans.
Click the download button below and get making!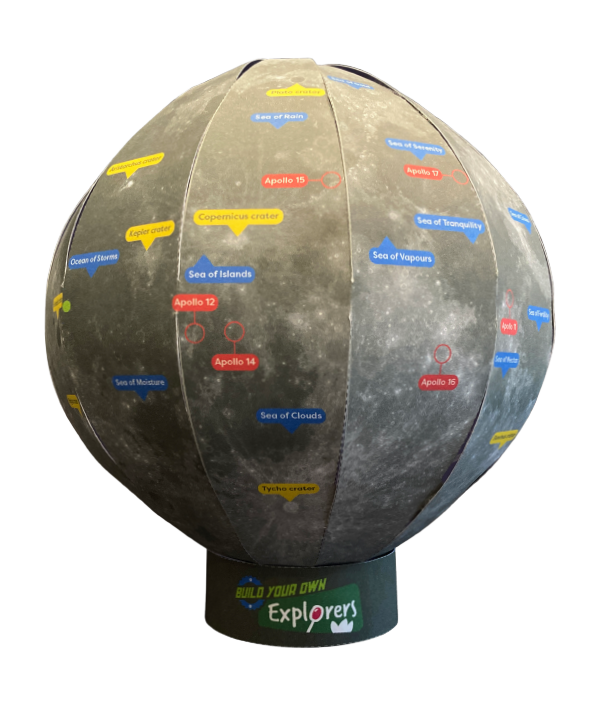 Click the buttons below to download each of the templates to print out: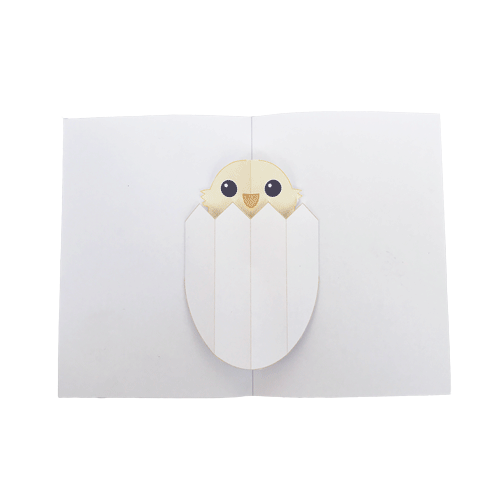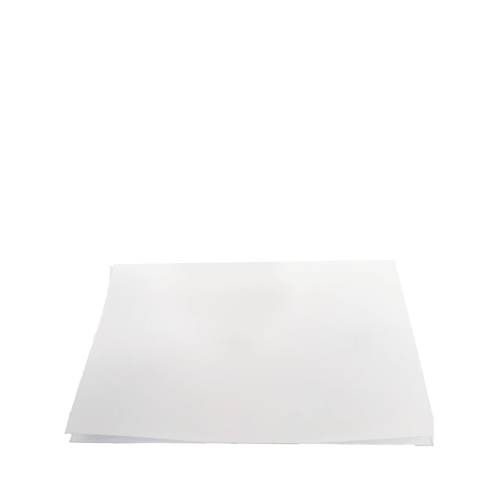 BYO Explorers Fact & Find Cards
Here at Build Your Own HQ, the team have been busy creating some awesome 'Fact & Find' activity cards for budding explorers.
All you need to start exploring your micro-worlds is a printer and a Build Your Own Microscope.
Click the download button and get exploring!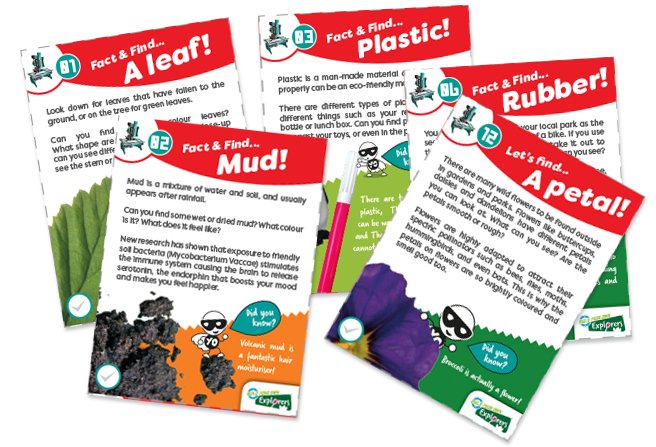 TOP TIP: This Make and the one below are designed to be made one after the other! Try making the Paper Plane Holder and the Plane Launcher Target and show us on social media using #BYOMakes!
Plane Launcher Target Hoop
Pop up NHS Rainbow Thank You Card
Click the button below to download the template to print out:
BYO Explorers Countdown Calendar and Poster
It's that time of year again! So to celebrate we have an upcycle project
to count down to the big day. And the best bit is you'll end up with an
AWESOME Solar System poster for your wall! What more could you want?!!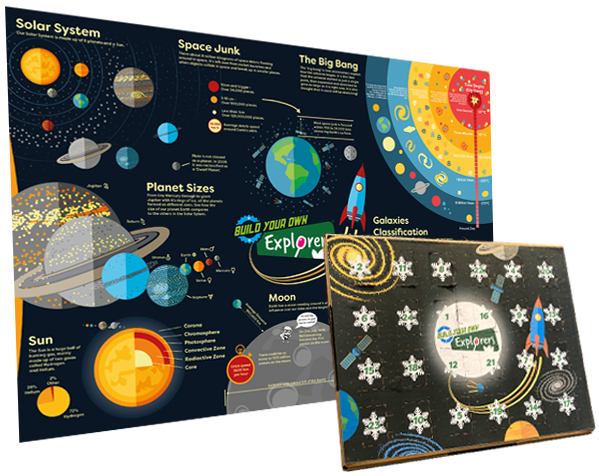 If you need any help, just post your question using 
#byomakes

– w
e will be keeping an eye on that hashtag to see how 
you are all getting on.