Eco-friendly children's toys that you can build yourself
Made from sustainable cardboard, our innovative, STEM-inspired kits are great fun to build and provide hours of entertainment.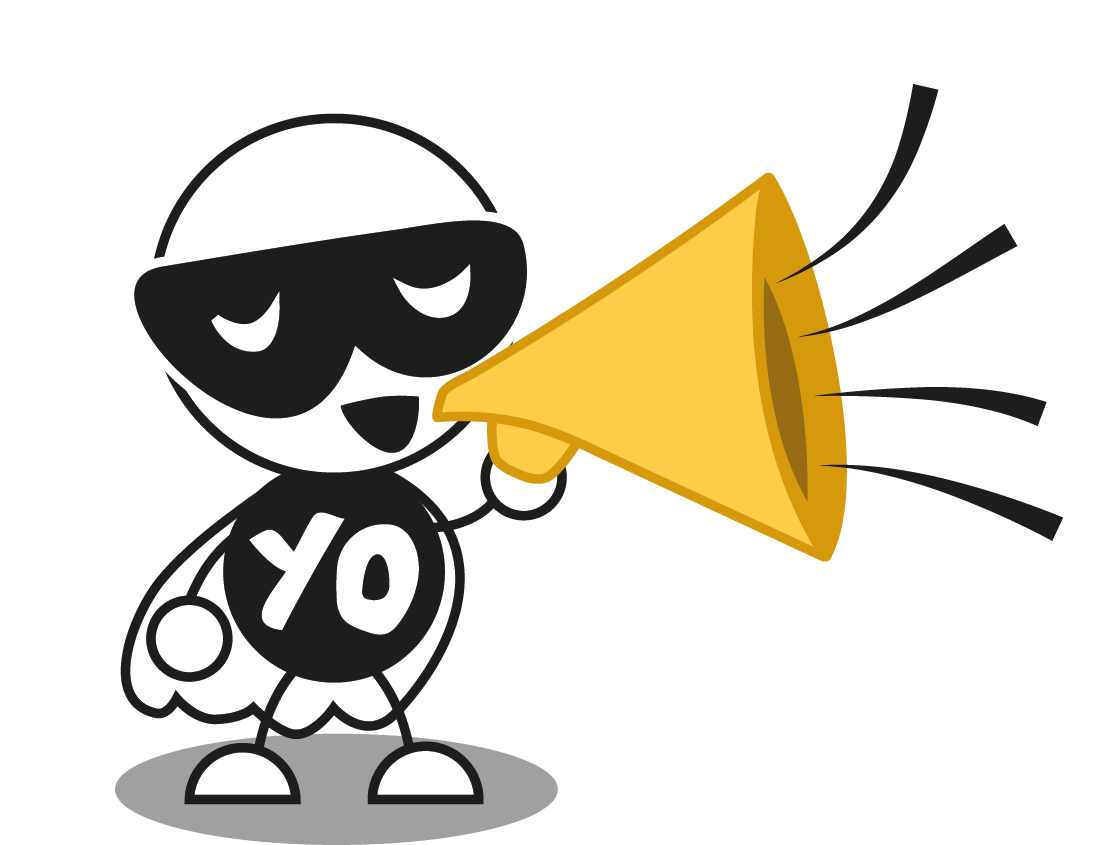 Our NEW Mini Build SERIES IS Available Now!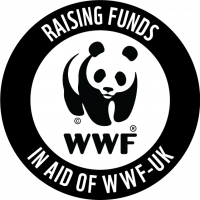 For every Endangered Animal Mini Build Kit purchased, Build Your Own will donate a percentage of the profit to the WWF.
WWF-UK. Registered charity no.1081247 (England and Wales) and SCO39593 (Scotland)
JOIN THE BYO MAILING LIST
See what we're up to on Instagram