Eco-friendly children's toys that you can build yourself
Made from sustainable cardboard, our innovative, STEM-inspired kits are great fun to build and provide hours of entertainment.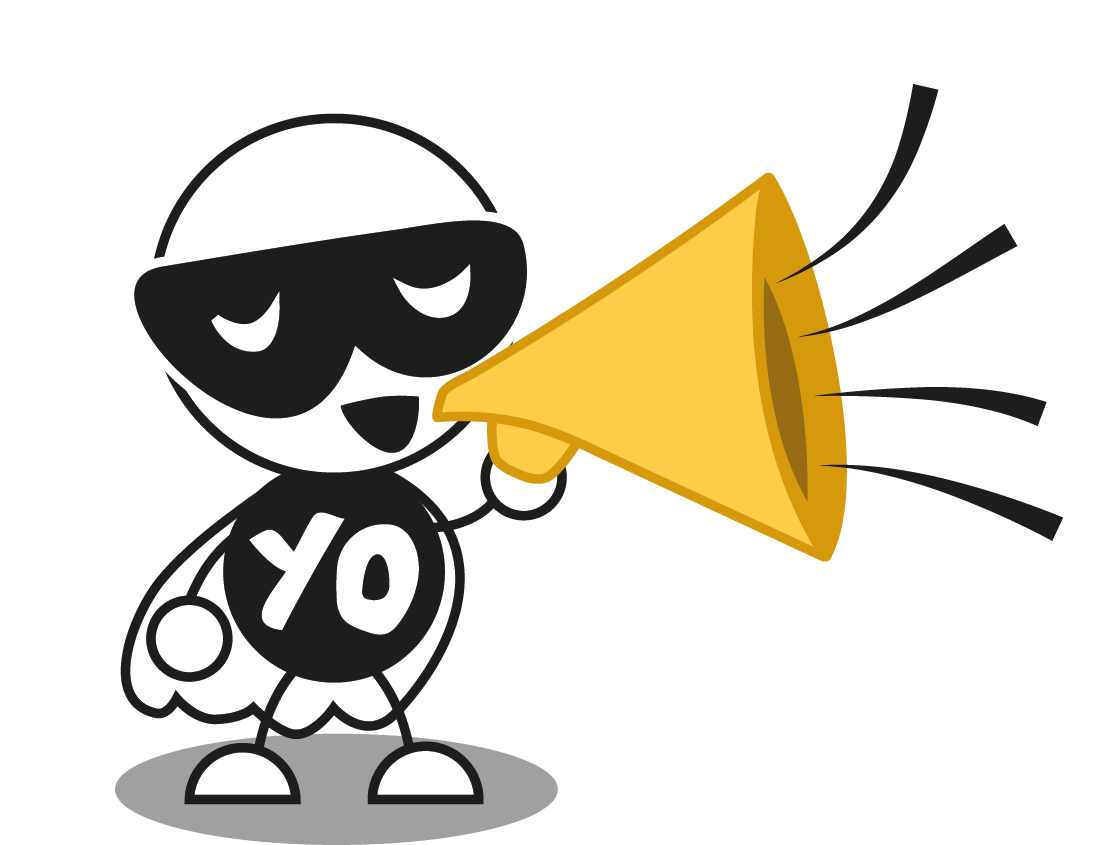 From our best selling Plane Launcher to our latest family favourite Pinball Machine, all our kits are loaded with fun and incredible value for money.
Our NEW Mini Build SERIES IS Available Now!
Stomp, chomp, roar! Step back in time for a prehistoric adventure with our roarsome NEW Dinosaurs!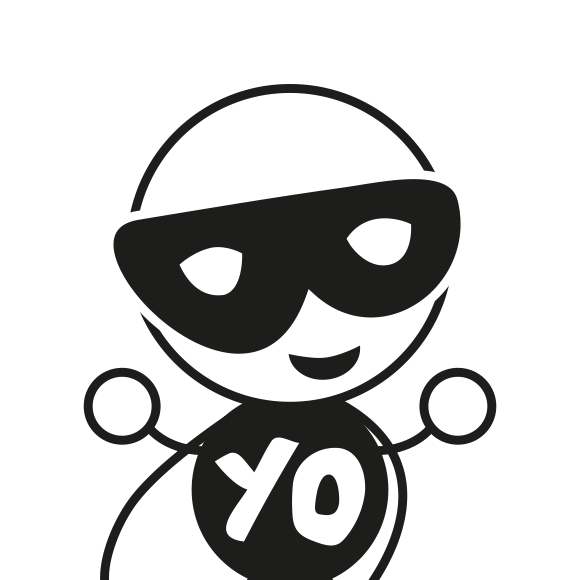 Join our Mailing List for 15% off your next order!
See what we're up to on Instagram